Mold Testing Services
AusTex Environmental is a mold inspection, mold testing, and mold consulting company serving the Austin, Texas area, including Travis County, Bastrop County, Hays County, and Williamson County.
Call today to speak with a professional!
(512) 993-6653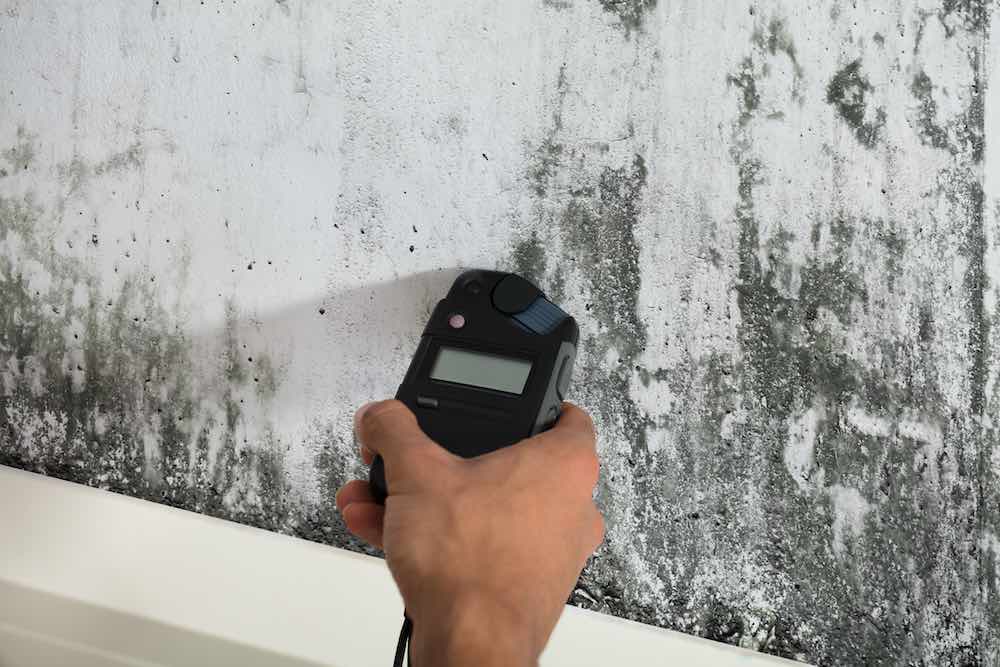 We offer the following mold testing services.
Air testing
Surface testing
Bulk sample testing
Sent to laboratory for scientific analysis
Mold remediation protocol
Austin Mold Testing Services
After conducting a thorough visual observation and inspection, AusTex will determine if additional analytical sampling is necessary for your home or business. Samples may be taken to determine the amount and types of mold that are present.
If analytical sampling is recommended or requested, AusTex will take air, surface, and/or bulk samples following industry best practices. Samples will then be sent, under "chain of custody" procedures, to an accredited laboratory for scientific analysis.
Laboratory analysis reports will be reviewed by our Mold Assessment Consultants to determine if mold remediation is required. Should remediation be required, AusTex will prepare a Mold Remediation Protocol, which specifies the estimated quantities and location of materials to be remediated, methods to be used, and clearance criteria that must be met.
Additional Mold Services
Learn More About Mold
Contact Us
If are concerned about mold in your home or business, don't take any chances. Your health and safety could be at stake. Call the mold experts at AusTex Environmental Solutions today so we can inspect, test, and advise you on your mold problems. Our residential and commercial mold solutions are designed to help keep you safe.