Mold Inspection Services
AusTex Environmental is a mold inspection, mold testing, and mold consulting company with over 20 years of experience serving the Austin, Texas area, including Hays, Travis, Williamson, and Bastrop Counties.
Call today to speak with a professional!
(512) 993-6653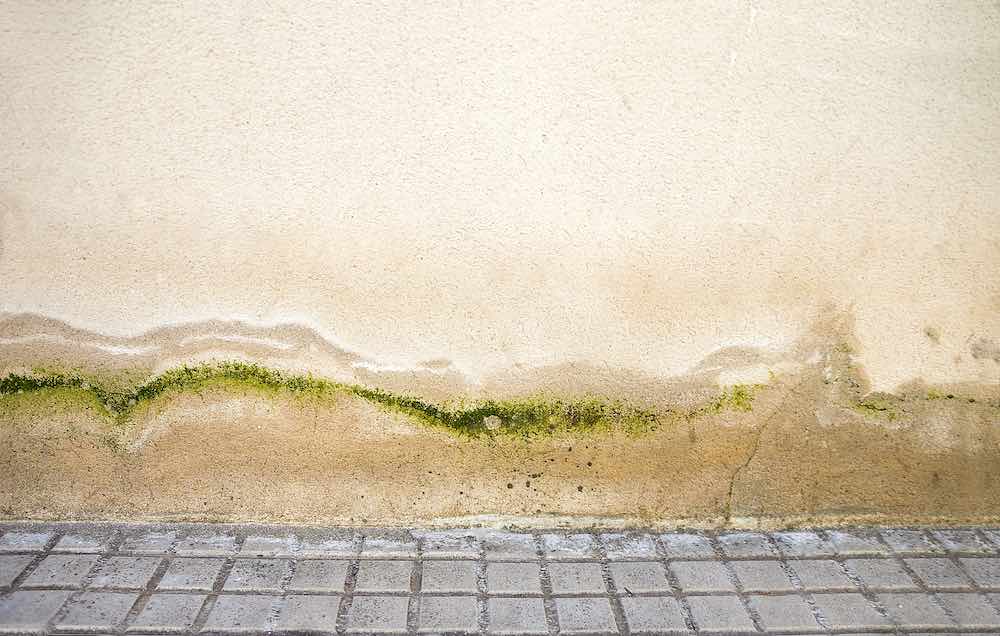 Austin Mold Inspection Services
Texas Department of Licensing and Regulation defines a mold assessment as an inspection of a building by a Mold Assessment Consultant or Technician to evaluate whether mold growth is present and to what extent.
During a mold inspection, AusTex will address any and all areas of concern. We will…
Inspect for visual evidence of mold growth and/or water damage
Take moisture level readings of structural materials
Measure indoor temperature and humidity levels
Utilize thermal imaging technology to identify potential sources of mold growth
Our consultant will spend time understanding your home or business concerns as well as answering any questions you have regarding water damage, mold, and mold remediation. We will also provide you with a Consumer Mold Information Sheet , which summarizes Texas mold regulations as outlined by the Texas Department of Licensing and Regulation.
Additional Mold Services
Learn More About Mold
Contact Us
If are concerned about mold in your home or business, don't take any chances. Your health and safety could be at stake. Call the mold experts at AusTex Environmental Solutions today so we can inspect, test, and advise you on your mold problems. Our residential and commercial mold solutions are designed to help keep you safe.