Mold Consulting & Remediation Protocol
AusTex Environmental has over 20 years experience as a licensed mold consultant, offering expert mold consulting, remediation protocol, testing, and inspection services to Central Texas, including Hays, Travis, Bastrop, and Williamson Counties.
Call today to speak with a professional!
(512) 993-6653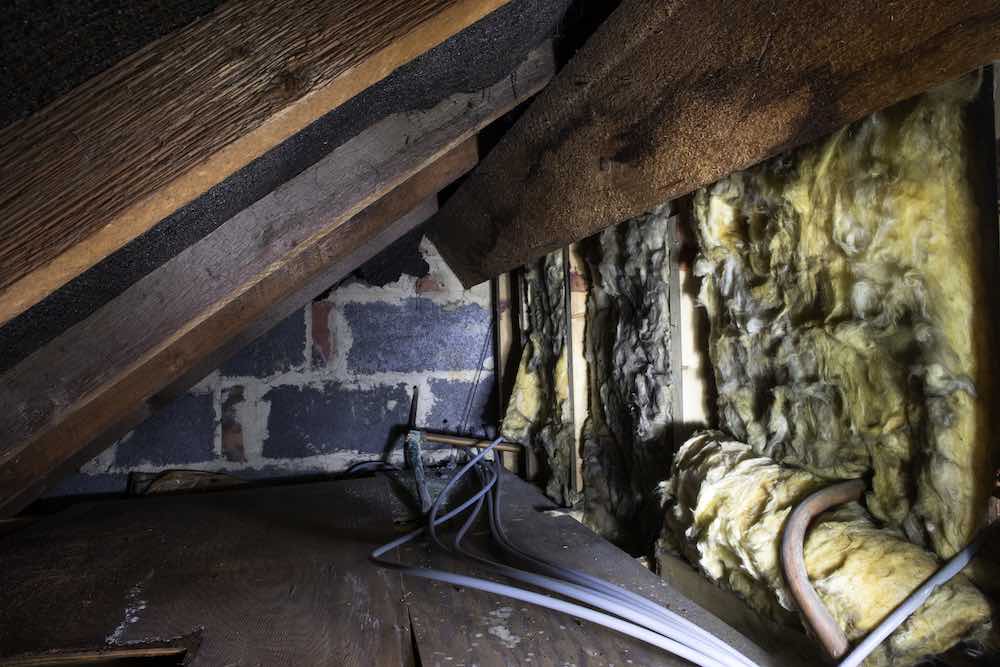 Austin Mold Removal
We offer the following mold consulting services:
Mold Inspection
Mold Testing
Mold Remediation Protocol Preparation
Post-Remediation Mold Assessment
If applicable, the mold remediation protocol prepared by AusTex Environmental Solutions should be provided to the licensed mold remediation company you select for your home or business.
Licensed mold remediation contractors must follow this protocol as well as their own work plan, which will provide specific instructions and/or standard operating procedures for how the project will be done.
After mold remediation work is completed, an AusTex Mold Assessment Consultant will return to your home or business to perform a post-remediation assessment.
This inspection is to ensure the work area(s) are free from all visible mold growth, wood rot, as well as ensure that the project was completed in compliance with the mold remediation protocol.
Analytical sampling will be conducted and sent for laboratory analysis. When visual and analytical sampling meet the established clearance criteria in the mold remediation protocol, our Mold Assessment Consultant will give final clearance of your project.
Upon successful clearance, a Certificate of Mold Damage Remediation can be issued. The Certificate of Mold Damage Remediation, a Texas Department of Insurance document, states that the mold contamination has been remediated properly and the underlying cause of the mold contamination has been corrected.
Additional Mold Services
Learn More About Mold
Contact Us
If are concerned about mold in your home or business, don't take any chances. Your health and safety could be at stake. Call the mold experts at AusTex Environmental Solutions today so we can inspect, test, and advise you on your mold problems. Our residential and commercial mold solutions are designed to help keep you safe.