About Us
Expert Mold Services in Austin, Texas
With more than two decades of experience, AusTex Environmental Solutions has become the go-to company for mold inspection, testing, and consulting services in Central Texas. As an Austin-based company, we work hard to serve our community and keep you, your home and your business safe.
Our team understands that facing a potential health threat in your home or business can be daunting. Mold growth can occur as a result of flooding, slow plumbing leaks over time, poor indoor air quality, elevated indoor humidity levels, or one of many other factors. If you suspect mold or simply want absolute certainty that the health and safety of your family or your business customers is not at risk, do not hesitate to contact us to schedule an immediate professional evaluation.
The Texas Department of Licensing and Regulation recommends you seek licensed, professional guidance from a Mold Assessment Consultant to help identify and develop a plan to resolve any mold issues that may exist in your home or business. The safety of your home/business is our number one priority at AusTex Environmental Solutions. Contact us today to schedule an inspection!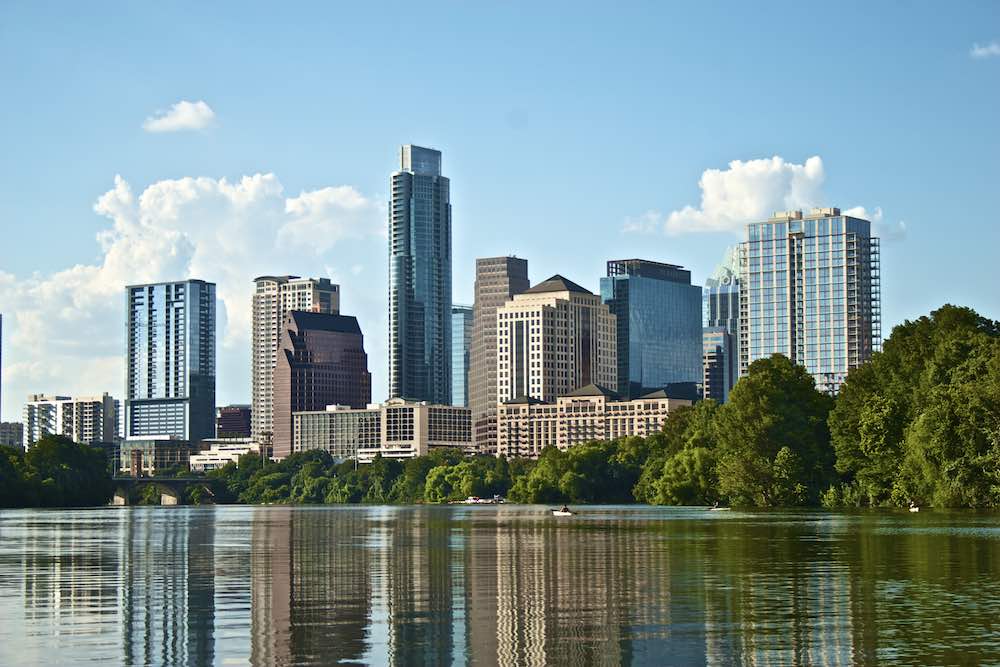 History
AusTex Environmental Solutions was founded by Craig Campbell, who is licensed by the Texas Department of State Health Services. Craig is a licensed Mold Assessment Consultant, MAC#1426, and a Mold Remediation Contractor, MRC#1205. He has over 20 years of experience in disaster work, mitigation, and damage restoration. He has worked on large-scale disaster projects including hurricanes Katrina, Rita, and Ike, as well as in the commercial, residential, and multifamily fields.
Craig has served Central Texas and surrounding region as one of the top Mold Remediation Project Managers in the industry. He has the training and experience to provide you with expert advice on any mold problem.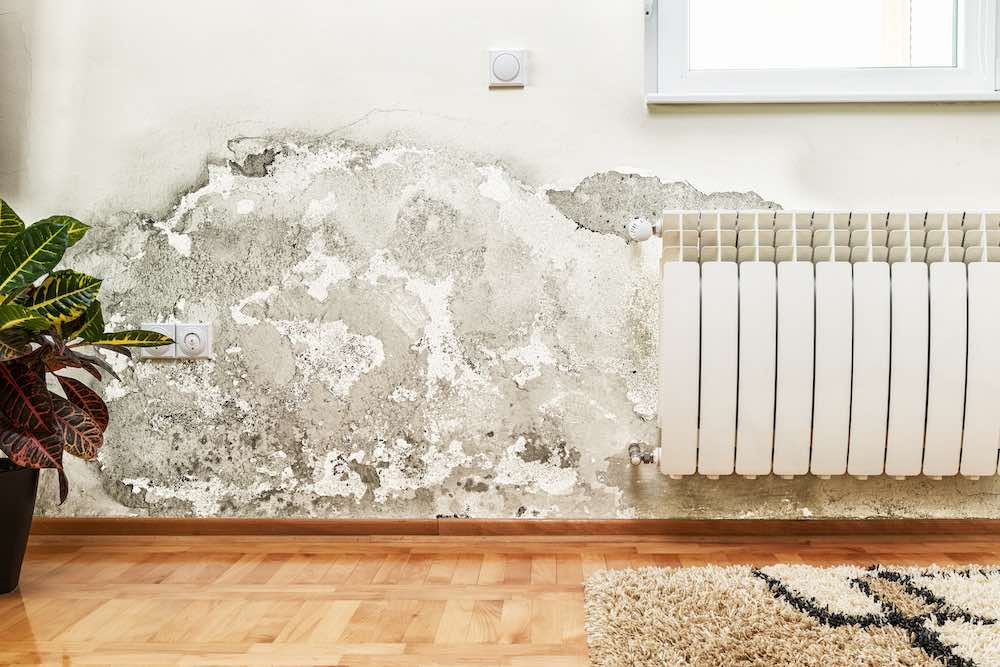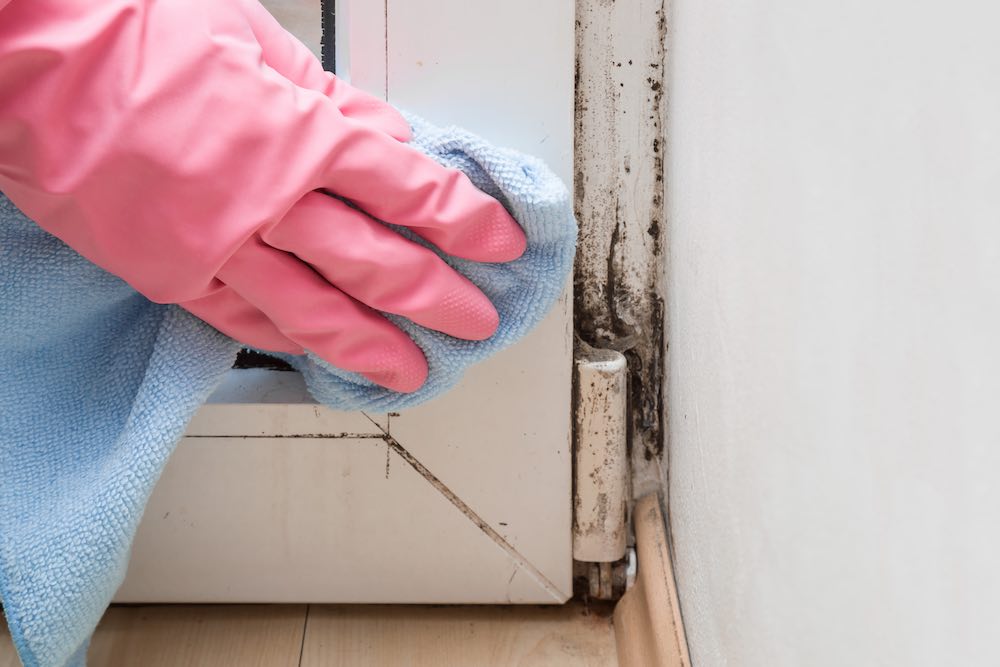 Personal Touch
At AusTex Environmental Solutions, we pride ourselves on providing stellar customer service. We are committed to helping you maintain a safe and healthy environment for your home or business. As a locally-owned, Austin-based company, clients deal directly with Craig for all their consulting needs.
With his years of experience in mitigation and restoration work, Craig works directly with mold remediation companies, renovation contractors, insurance adjusters as well as any other professionals involved in your home or business. His extensive experience enables him to not only easily provide in-depth protocols for mold remediation, but to also assist in identifying the source of the mold, creating a plan to prevent future occurrences.
We understand the stress and anxiety you're feeling if you're worried about mold in your home or business. We will quickly work to address any mold issues and will make sure that you can rest easier knowing that those you care about are safe.
Client-Focused
At AusTex Environmental Solutions, it is our goal to educate our clients, giving them the ability to make the best decisions regarding mold concerns. We freely share our knowledge of mold growth with you, answering all of your questions as clearly as possible, then will walk you through the process of identifying and remediating any mold issues.
Though each environment has its own set of unique circumstances that must be evaluated, the mold inspection process typically includes:
Initial call with client to understand possible mold concerns
On-site visit for visual inspection and analytical sampling if necessary
Review of analytical sampling results with client
A Mold Assessment Consultant will prepare either a remediation protocol report or an inspection report based off of visual and analytical results
Customer can provide mold remediation protocol to mold remediation contractor for project.
Once remediation work has been completed, a Mold Assessment Consultant returns for clearance inspection and clearance analytical sampling.
We work together with the client to develop a mold remediation protocol. We are committed to providing our clients with mold inspection, testing, and consulting services with clarity, honesty, and integrity.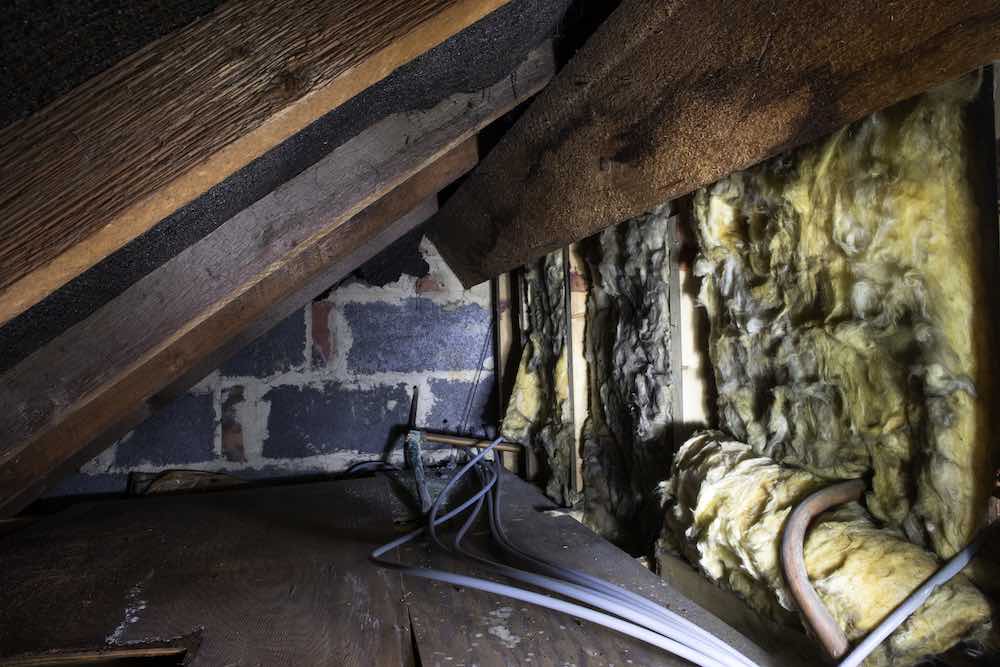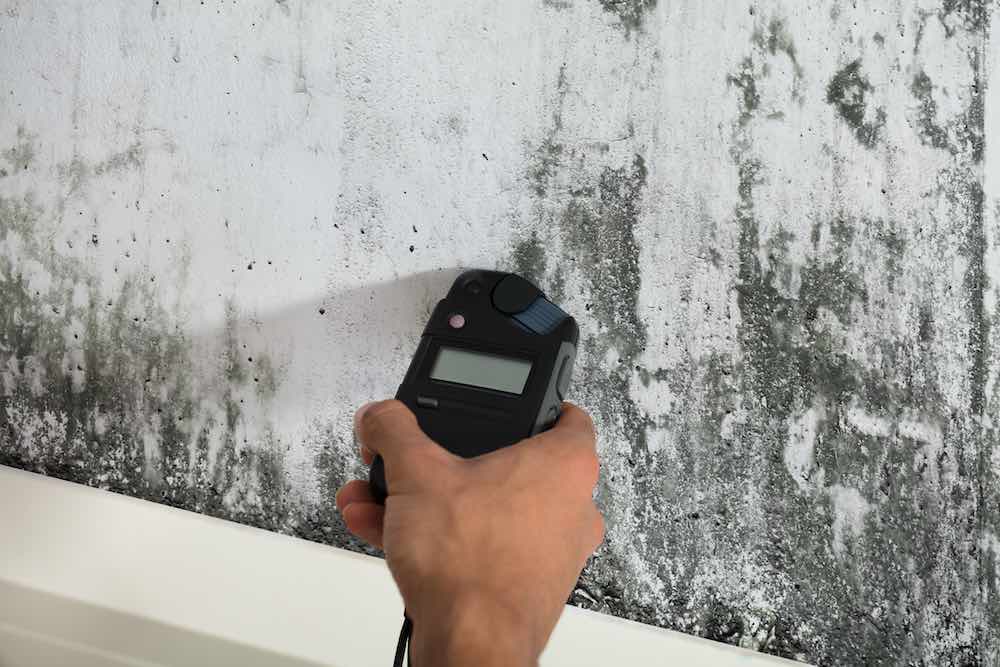 Quick Mold Facts
We must admit, not everyone is as fascinated as we are by fungal growth. However, because we strive to educate our clients and the public about molds, here are some quick (and hopefully, interesting) mold facts:
Mold grows in any moist environment with a humidity level over 50 percent or in areas exposed to water.
Mold can spread through spores that become airborne or collect on surfaces.
Mold spores can enter your space through windows, doors, vents, clothing, and pets.
Molds grow in a wide variety of colors, and some species can change color over time.
There are about a dozen species of mold that most commonly grow in the home.
There are a vast and diverse number and type of molds, some of which have medicinal purposes. The ones that grow inside your home are more likely to pose a health threat, though. We will identify and help you to resolve any mold issues you may have in your home or building.
Our Service Areas
AusTex Environmental Solutions is proud to provide expert mold testing, inspection, and consulting services to Central Texas.
Travis County

Austin, Pflugerville, Lakeway, West Lake Hills, Sunset Valley, Bee Cave, Lago Vista

Hays County

San Marcos, Dripping Springs, Kyle, Buda, Wimberley, Driftwood, Henly

Bastrop County

Cedar Creek, Wyldwood, Red Rock, Bastrop, Rosanky, Paige

Williamson County

Georgetown, Round Rock, Cedar Park, Taylor, Jarrell, Jonah, Leander
Contact Us Today
Don't risk your health or the health of others if you think you may have a mold problem in your home or work space. Contact the mold experts at AusTex Environmental Solutions to inspect, test, and advise you on your mold problems. We have the commercial and residential mold remediation solutions that will keep your family and guests safe.