Commercial Inspection in Austin, Texas, 73301, (512) 690-4930
Commercial Inspection Services in Austin, Texas, 73301
Here at Austex Environmental, we employ only the best and most educated commercial business inspection experts to get the job done for you. We specialize in Commercial Inspection services all throughout the Austin, Texas, 73301 and nearby areas. To book an appointment, or learn more give us a call at (512) 690-4930.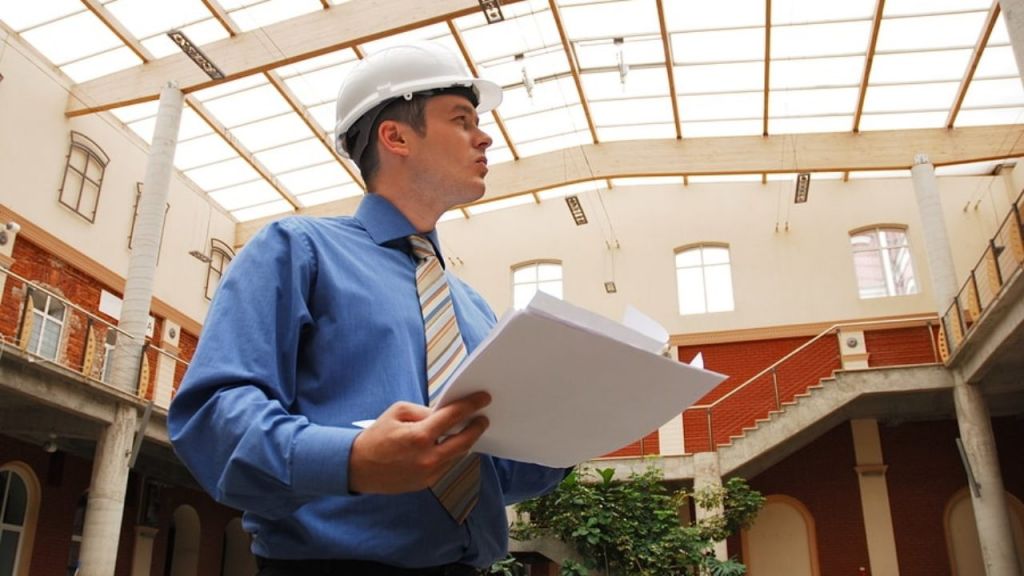 If you reside in and around the Austin, Texas, 73301 area and are looking for Commercial Inspection servicing right away, call (512) 690-4930. The commercial inspection experts that work at Austex Environmental will be sure to take care of any issues that you may have. We have been helping our community for years and we want to make sure that the job gets done quickly and correctly. We hope to hear from you soon!
The Finest Commercial Inspection Business in Austin, Texas
Our commercial inspection specialists here at Austex Environmental have been assisting our community for many years with Commercial Inspection services. We ensure that our customers are pleased with the work that we do and that no other issues will arise after we are finished. Our office is located in the Austin, TX, 73301 area but we service the surrounding areas as well. To speak with a specialist today, call (512) 690-4930 and book a consultation.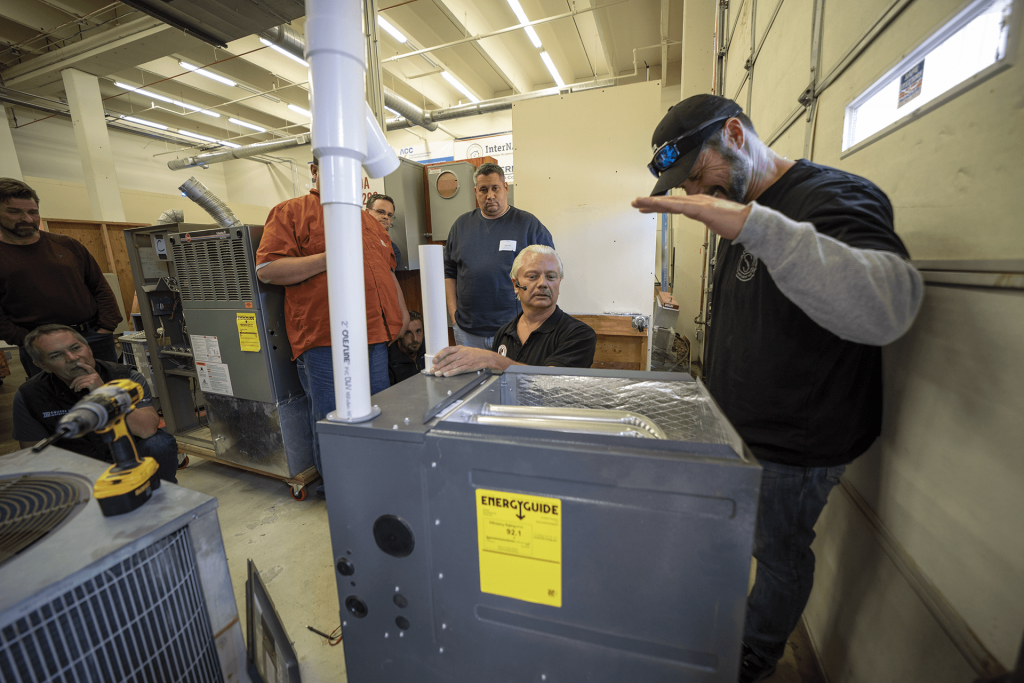 It is important to have buildings inspected from time to time to make sure that things are up to code. At Austex Environmental, we provide quality Commercial Inspection services to the Austin, Texas community. We have skilled and highly trained commercial inspection experts that will catch any issues that may arise. If you'd like to schedule an appointment, call us at (512) 690-4930 and we can come out to you in the same day.
Related Services